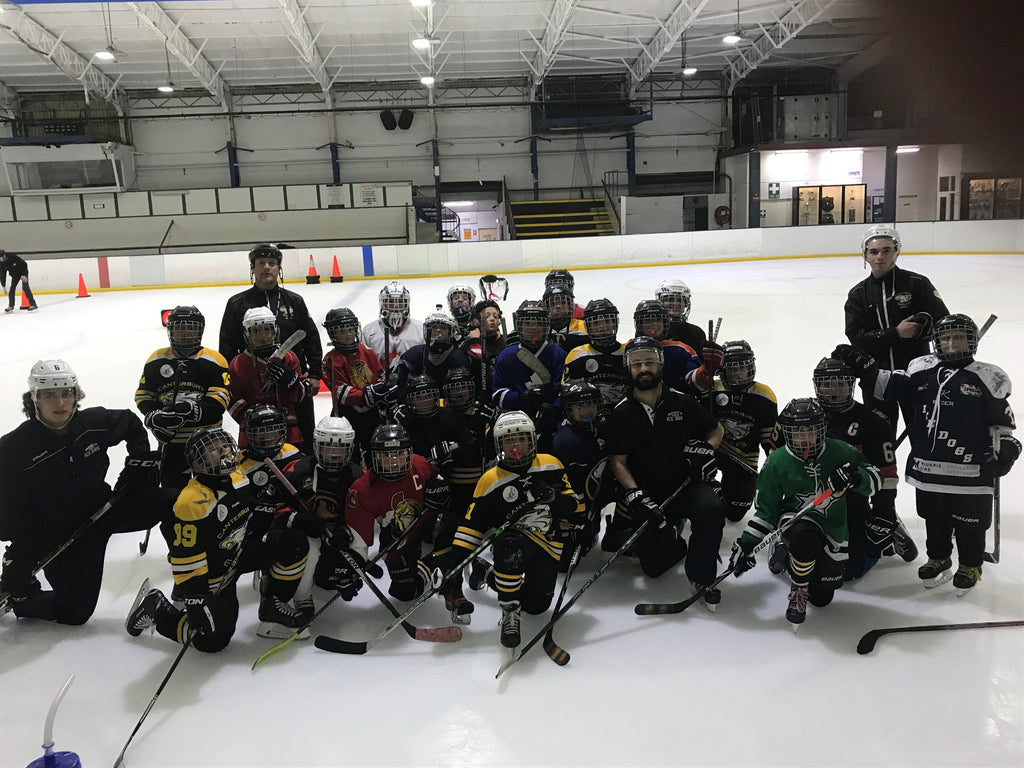 Coaching Tips with the Ice Dogs
As you know the Ice Dogs are very passionate about the next generation of Ice Hockey Players to come through especially in Sydney.  Moving forward we will start adding in some coaching and hockey tips on our Blog.  Please feel free to share them with your team or on social media.  But now let's chat about how you can get a free hour of ice time at no extra cost.  Ice time is precious in this country so we need as much as we can get!!!
Every training a coach will bring in the troops at the start to chat about the previous game and the upcoming drill.  This chat will go for usually 5 minutes.  After each drill a coach will then typically call the players back in for some water and explain the next drill. After 5-6 drills in an hour practice we could be looking at anywhere from 15-25 minutes spent in explaining a drill that most players might already know depending on repetition.  Now instruction and explanation is important but there are ways we can tighten up our practice and make it more efficient.
Tips to a more efficient practice:
1. Use the 5-10 mins before the training to discuss last weeks game and the first drill to come up before the kids take to the ice. Still let them warm up and have some fun but then they are ready to go from that first whistle.
2. Name your drills. Outside of the staple drills such as Horse Shoe, there are drills that are nameless, or you might have made a new drill yourself.  By naming new drills or even engaging the kids to help you name the drill means after two or three walk through's of the drill your players should know what to do. We just cut that five minutes down to one.
3. Once you have a drill bank of 20 or more drills and your awesome team know most of the names you can start coupling drills.  Do two drills in a row before they head for a drink.
"When I was playing Junior in Canada our coach would always explain two drills at a time in the huddle.  We would do a quick lap after the first drill and were into the second right away.  By halfway through season he didn't need to explain the drills.  He spent more time on correcting our game than explaining drills" says captain Scott Stephenson
So let's do the maths... If we reduce our talking time down by ten minutes a practice then after 6 training's you just bought your team an extra free hour of ice time!!!
---